Accredited Roofer in Battlefield

Our reputation has grown from overwhelmingly positive word-of-mouth recommendations made by previous customers who use us time and again when they require any roofing services locally.
We will take on any size of job, from a small roof repair to a complete roof replacement including pitching up of flat roofs, Velux windows and uPVC roof line replacement. We also provide a slate and tile replacement service.
So if you're interested in securing the services of a long-established, thoroughly professional team of Battlefield roofers for repair, slate replacement, flat or pitched roofing or guttering in Battlefield, don't delay; get in contact with our friendly team today!
Our Roofing Services
Our fully trained, highly experienced and trusted team of roofers in Battlefield are fully capable of undertaking all aspects of roofing including: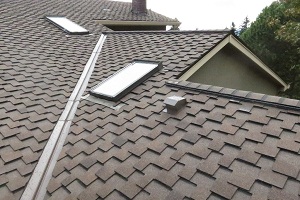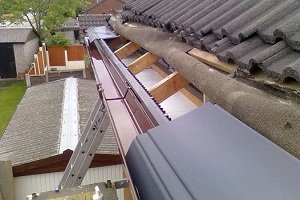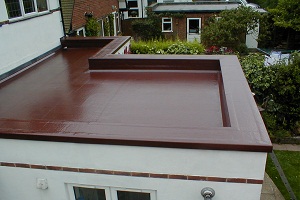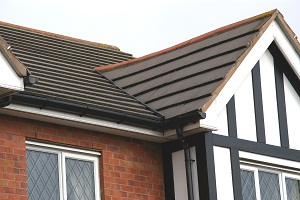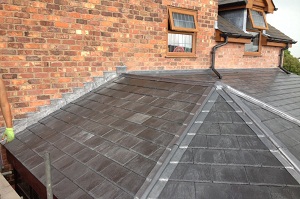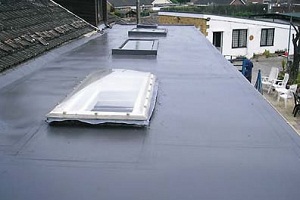 GRP fibreglass installations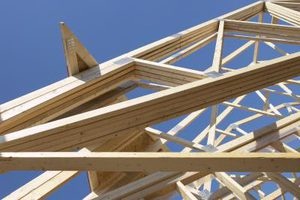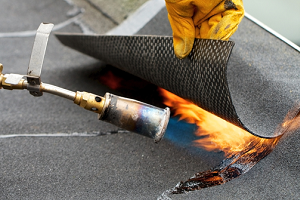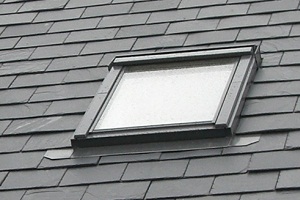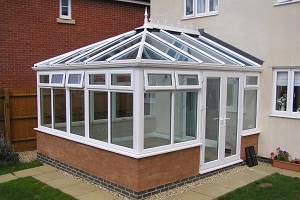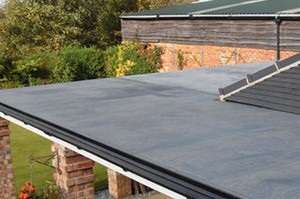 We are als qualified and experienced to carry out the construction of an extension. Our proprietor has over 30 years of experience in the roofing industry, meaning you can rely on us to carry out all aspects of roofing to the highest standards.
If you have used any other roofer in Battlefield in the past, you will be able to distinguish our superior standard of workmanship and value for money service. Insurance-backed guarantees are provided on all re-roofing work for your peace of mind and you can rely on us to offer you friendly, non-biased advice which is tailored to your individual requirements.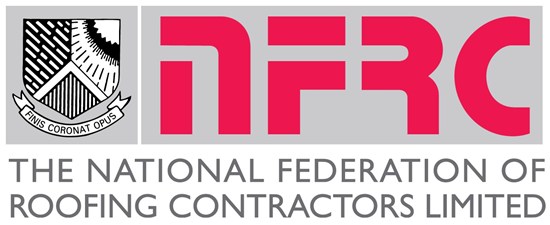 Contact Dryfix Telford

When your roof requires remedial work or your home is in need of a whole new roofing system, The roofing team at Dryfix Telford is on call to offer unparalleled expertise and craftsmanship for very competitive prices, so why not get in touch today?